All mentors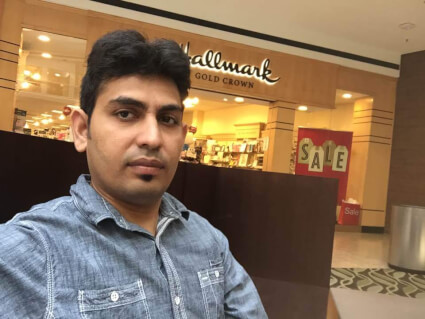 Free test session
Saurabh Upadhyay
Frederick , United States

/

GMT-05
Software QA Engineer — Napoleon IT
4+ years experience in the IT industry. assessing client performance, developing improvement strategies, making recommendations, suggesting training programs, and offering advice and guidance. Based on our collection, demonstrate leadership, empathy, excellent communication and listening skills, attention to details, and creating and maintaining QA Documentation,
🤝
Can help with
I'm here to help you for any questions you may have.
💻
Work experience
August 2021 — until now
Mentor
August 2017 — until now
Napoleon IT — Software QA Engineer
🤟
Projects
I am working on a web application called Anybe which is a platform that makes it possible to try any job for a little while. Employers can post job offers which users can accept in order to get new work experience and do something completely different. This platform included two parts: testing it from the user's side and as an employer.