All mentors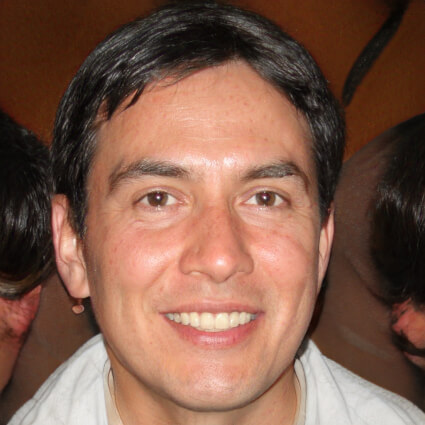 Free test session
Luis Ionescu
Darham, United States

/

GMT+01
12
Sessions
complete
I started coding in high school and now I have 6 years of commercial development experience. I specialize in Django, DRF, Rest API and many more things (you can see them in my skill-list). I accept requests with any problems, I prefer to clarify the details during the conversation.
🤝
Can help with
Learn to use Django Rest Framework, build Rest API EndPoints. Exploring Django from the inside out.
You can learn how to create Python back-end servers using Django and also connect the above-made Arduino device to your web-service and even make your first smart thing.
💻
Work experience
March 2017 — until now
General Motors — Software Developer