К списку менторов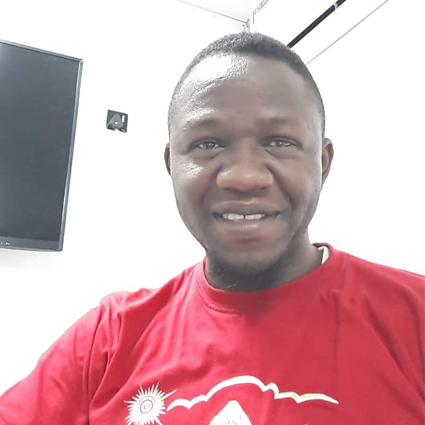 На бесплатное занятие
Стоимость занятий
Часовое занятие с ментором
Пробные 15 минут
Бесплатно
Возможна оплата через юр. лицо
Как проходят занятия

?
Ndi-tah Samweld
Lagos, Нигерия

/

GMT+01
I am a Fullstack Engineer with a broad set of skills applicable across different sectors and roles, with over 7yrs experienced focused on smart product engineering using agile methods. I have a strong drive for excellence through positive thinking, committed to improving the quality of life by coding and mentoring!
🤝
С чем могу помочь
I can help you deploy an App on the Cloud with AWS, GCP
Can help to structure a backend app with Node ES6, Java Spring
Can teach to build production grade project in Angular, React.
💻
Резюме
March 2019 — August 2019
Telixia — Talent Developer
January 2019 — March 2019
Peace Group — Fullstack Engineer | Consultant
March 2016 — June 2018
Peace Group — Chief Technology Officer & Solution Architect
🎓
Образование
Univeristy of Nigeria
Bachelor of Electronic Enigineering
National Open University of Nigeria
Post Graduate Diploma in Education