К списку менторов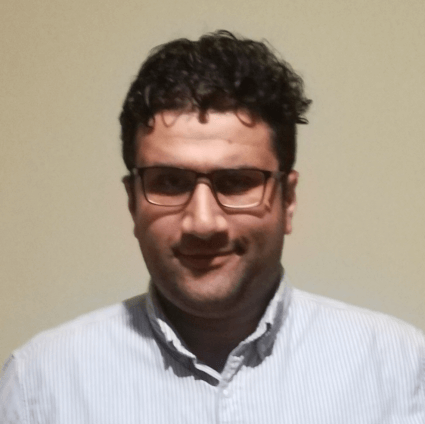 На бесплатное занятие
Стоимость занятий
Часовое занятие с ментором
Пробные 15 минут
Бесплатно
Возможна оплата через юр. лицо
Как проходят занятия

?
Agil Yolchuyev
Budapest, Венгрия

/

GMT+01
Full Stack Software Developer — Ericsson
I've been working as a software developer for over 5 years now. I've built software solutions ranging from infrastructure monitoring systems for network devices to web applications serving as the processor for large scale data sets. I will be happy to help you to find a solution to your problem. I am also a mentor, I love teaching programming and algorithms. I believe that everyone has a different approach to solving their problem, but sometimes we need a little help to fill the gaps in our knowledge. With mentoring, I help my mentees to improve their necessary skills in order to reach their goals.
🤝
С чем могу помочь
We will learn the basics of Python and backend development. I will help you to create a great portfolio as well to improve your development, architecture, and algorithmic skills through the continuous code review.
You will learn how to handle large projects, how to structure them without additional headaches
💻
Резюме
November 2017 — July 2020
Morgan Stanley — Software Developer
July 2013 — August 2014
Petrochem Group — Software and System Engineer
🎓
Образование
Budapest Technology and Economics
PhD in Computer Engineering
University of Birmingham
MSc in Communications Engineering