All mentors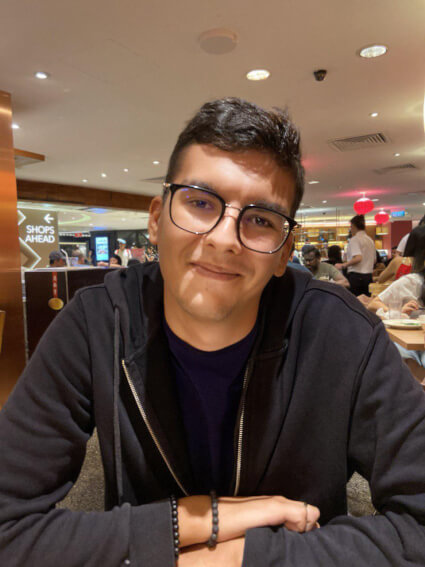 Free test session
Ivan Isaev
Moscow, Russia

/

GMT+03
Software Engineer / Golang, Python — Coins.ph
9 years of production experience in Go, Python, PHP. I worked in international companies: America, Thailand, the Philippines. I'll help you to become a backend Jedi and master of microservices and skill up in DBs.
🤝 Can help with
Помогу стать джедаем бекенда и гуру микросервисов, прокачаю по БД и раскрою все секреты прохождения собеседований.
Обучу тайной магией Go, научу программировать. Помогу подготовиться к собеседованию. Расскажу что такое чистый код и почему писать тесты это важно.
Помогу освоить python или прокачать определенные скиллы. Покажу как прекрасен мир без Django, что монолит это зло и научу работать с docker.
💻 Work experience
🤟 Projects
Backend developer at highload project, like unisender, mailchimp for the USA. Designed and implemented a core highload microservices: • wrapping links in emails; • tracking actions: open, click, unsub in emails; • recommendations for Ecommerce, based on a collaborative filtering; • trigger chains in real time; • segmentation system, based on 3 storages: Mysql, MongoDB, ClickHouse; And: • Designed and implemented a storage for all statistics(big data) in Clickhouse; • Optimized sql queres; • Being mentor for newcomers and junior developers. Technology stack: - Python / Golang - MySQL / MongoDB / ClickHouse / RabbitMQ / ElasticSearch - Docker / Kubernetes
🎓 Education
MIREA
Faculty of Cybernetics